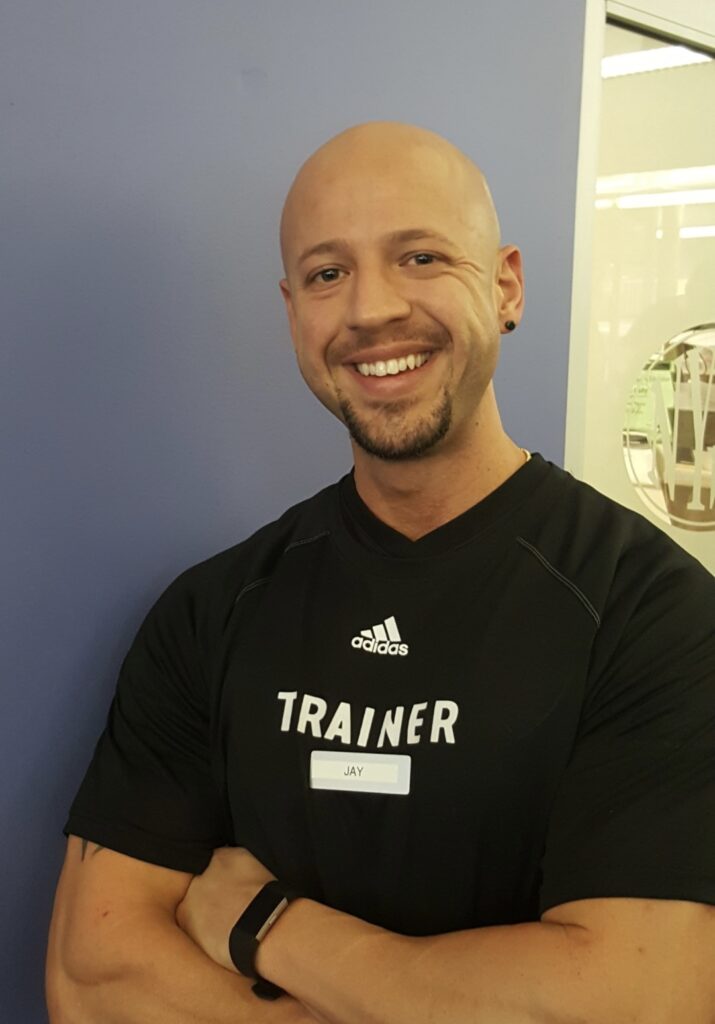 Jay brings over ten years of personal training experience to help his clients get into the best shape of their lives. He says,

"After years of working in the nightclub industry; smoking, drinking, and being overweight, I decided it was time for me to put my health and fitness first.

Jay is certified in pre & postnatal fitness, sports nutrition, NASM stretching, TRX, and kettlebells.

"I am passionate about helping men and women become the best version of themselves by making fitness fun and accessible to all."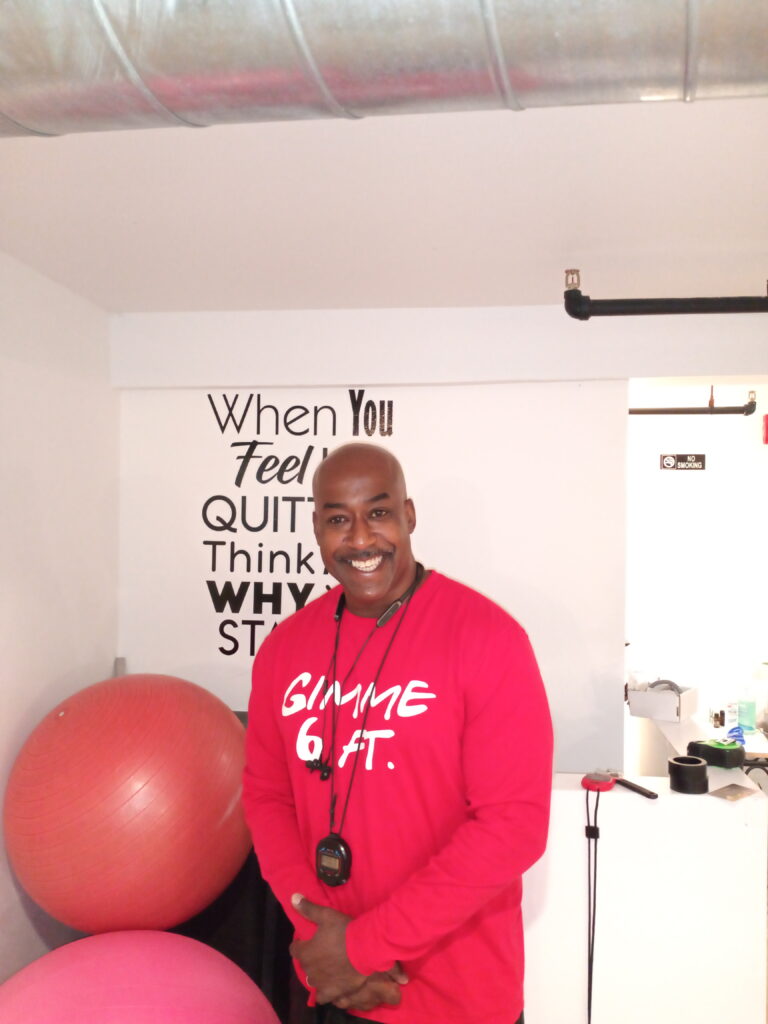 Rob brings over 20 years of personal training experience to help his clients achieve their fitness goals. NASM and ISSA certified, Rob has worked with clients of all skill levels and backgrounds to make health, wellness and exercise sustainable and fun.

His expertise includes weight loss training, boxing, TRX suspension, pre and post-natal training along with pre and post-operative training.

"Rob has helped me lose 20 pounds and become stronger than I ever thought I could (and maintain it!). I tried other trainers before and the workouts were never sustainable. I look forward to my weekly sessions and seeing Rob around town – always with his stopwatch in hand!
– Julia W
Larisa Stahl is a certified personal trainer, health coach and group fitness instructor in Hoboken and NYC (and, thanks to 2020, the internet!) and specializes in TRX, kettlebells, pre/post-natal, kickboxing and small group training.
Her love of fitness began in childhood, as a member of the Kangaroo Kids Precision Jump Rope Team. She became an avid runner in high school when she was not starring in the school musicals, and soon looked to exercise as a form of therapy, friendship building, and fun. She began a career teaching group fitness while she was pursuing dreams of a music career in NYC, and soon realized fitness was a dream of its own.
Larisa loves to help people feel their best, mentally and physically, through movement. Bonus points for clients creating friendships through fitness! Her philosophy is summed up by her hashtag – #exerciseisfunyouguys
Fun Facts!
Larisa is a wedding band singer and professional dance motivator.
Larisa has a broadcast journalism degree from the University of Maryland and used to work in hip-hop radio.
Larisa is a superfan of The Real Housewives and all forms of Dance music. (She has seen Kaskade 26 times and counting.)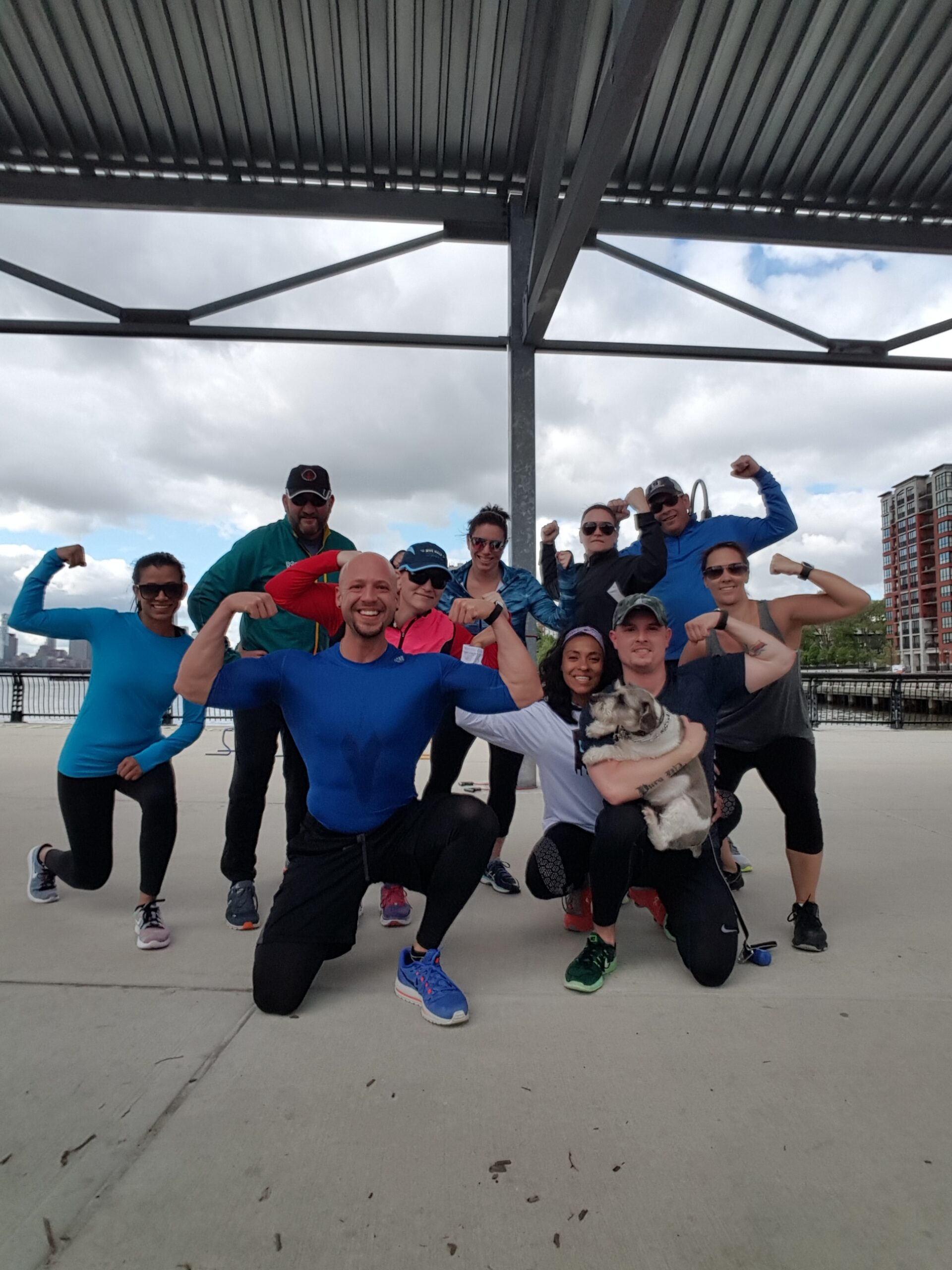 Authentic
Personalized training classes with real attitude and positivity! None of that canned-workout routine here. Enjoy meeting new people and pushing yourself to the limit.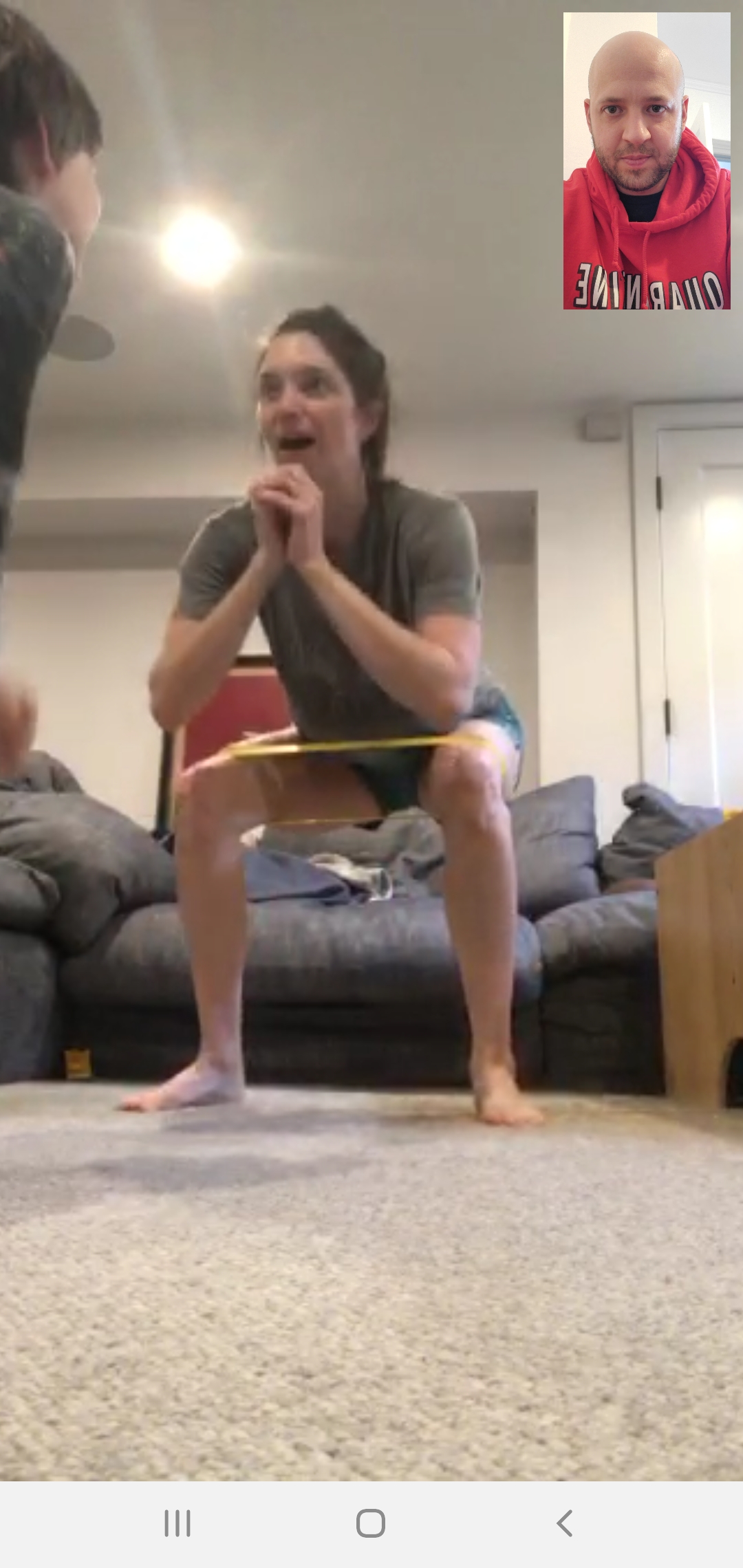 Socially Distanced
Achieving your goals safely is my top priority. We can work together on FaceTime, Zoom, or Instagram to make sure your form and workouts are perfect!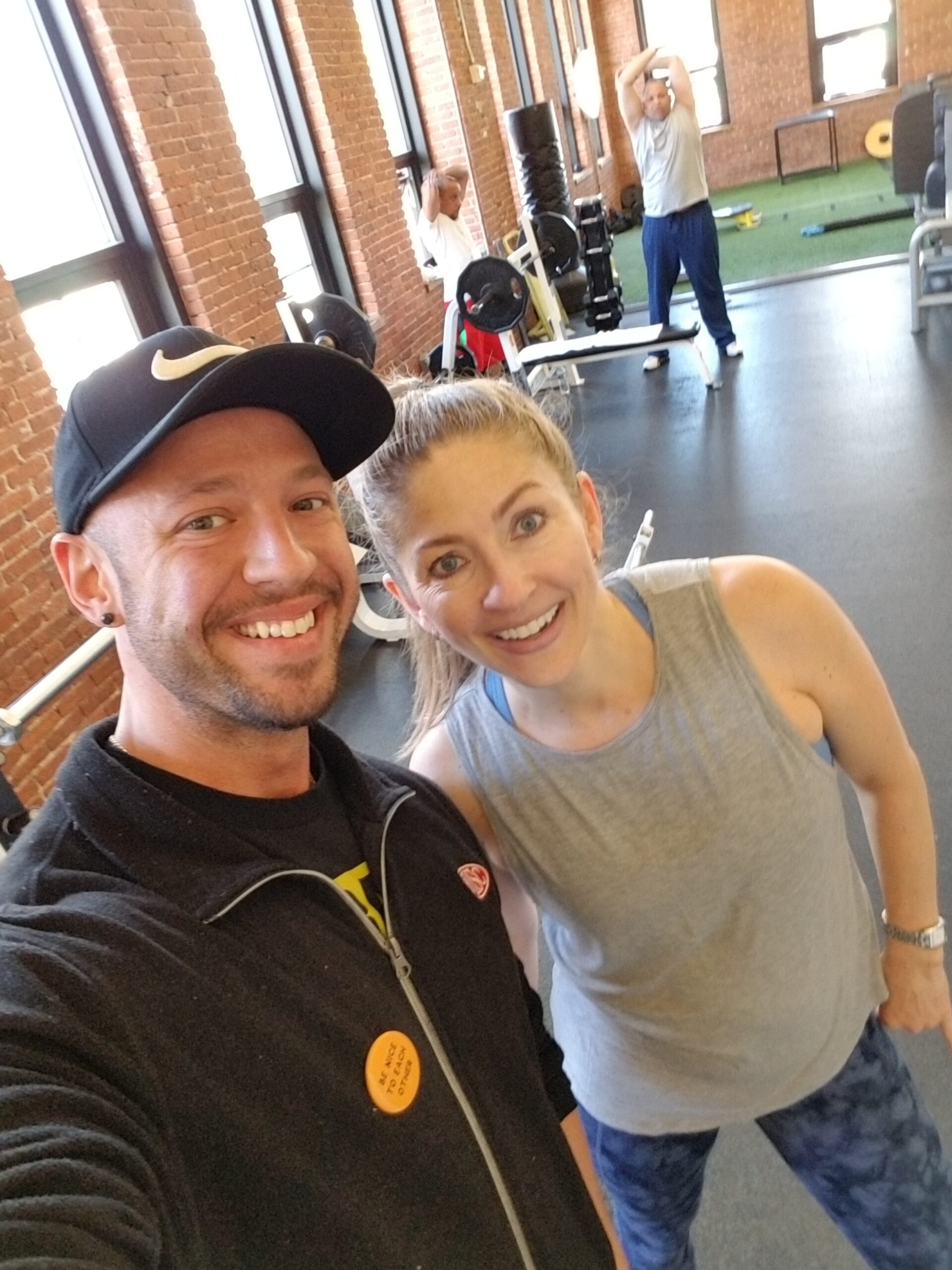 Clients First
One of the best parts of the job is making new friends while helping you achieve your fitness goals. Everything I do is bespoke to your tailored needs.